9 Tips to Help You Succeed at UMW
The first year of college can be tricky to navigate. Between transitioning to a new place, making friends, and starting classes, there is a lot going on. However, don't let that scare you! My first year of college was hard, but here are ten things I learned that I wish I had known before my Freshman year. 
1. Go to Office Hours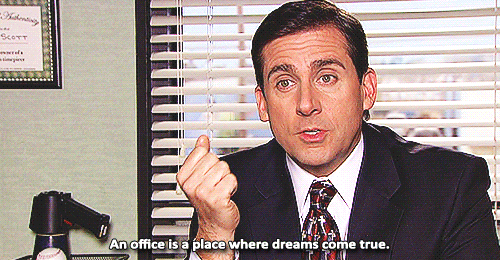 The best way to get to know your professors is by going to office hours. Each professor has at least 5 hours of office hours a week. During this time you can stop by or make an appointment with them. Going to office hours shows professors that you really care about their class and want to learn and do well. The professors I had were always willing to sit down with me and take the time to help me understand the material to be able to prosper on assignments. 
2. Communicate Openly with Your Roommates

For many people, college will be the first time they are sharing a room with others. This was the case for me. I roomed with one of my best friends from home my freshman year, but at first we struggled to communicate well with one another. A common mistake is letting go the small things that your roommate does that bothers you. These small things can build up until you become annoyed with your roommate, and you may not even want to be around them. Having an open dialogue with one another is important. Let your roommate know when something bothers you, and hopefully that can help keep those annoyances from building up to an argument; especially if you are rooming with a friend. Your room should be a safe space where both of you feel comfortable. If you don't feel okay with talking to them, feel free to reach out to your RA (Resident Assistant) to start the conversation. 
3. Take Time for Yourself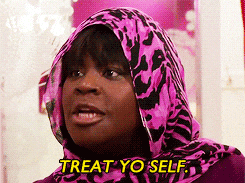 Between classes, clubs, and new friends, it's important to take time for yourself. I found it hard to do that living on campus at first. When I was living at home, I had an escape from my friends, and could easily be alone if I needed to be. Once I got to college, I was always around my friends, doing homework, or at club events, I didn't take anytime for myself and got very stressed out. I learned  that it's okay to tell your friends you want to be alone sometimes. This could be eating a meal by yourself, or maybe just catching up on your favorite show alone. Everyone needs a little time to re-energize and be away from others. 
4. Go to Club Carnival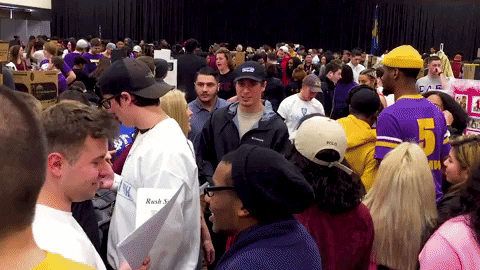 On the first Wednesday of each semester UMW hosts a Club Carnival. All the organizations on campus have tables out on Ball circle. You can walk around and ask questions about clubs to see if you're interested in them. The best way to be successful in college is to get involved in one way or another on campus, Club Carnival can help you get out there and help you find something that you want to be a part of. 
5. Attend Campus Events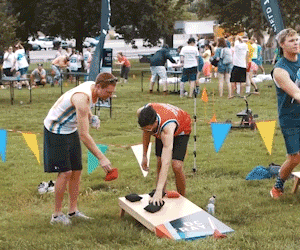 Again- GET INVOLVED! Campus and different clubs put on so many different events. You need to go to them! From festivals, cookouts, cultural events, performers, and even the classic UMW Traditions- they are fun and there is often a lot of free food and UMW swag. Most of them are on Ball Circle, and I always love stopping by with my friends.
6. Use the Writing and Speaking Centers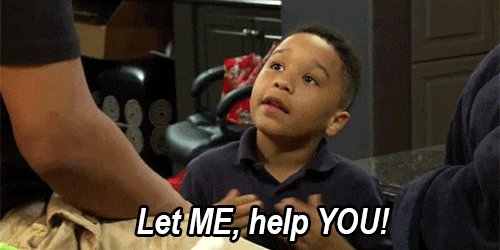 The Writing and Speaking centers are located in the HCC. They are great resources to help with writing assignments and presentations! If you are stuck on where to start or end, just want another set of eyes on an assignment, or need someone to listen to you practice, they are there to help. The centers employ students, so you're talking with another peer who understands the boat you're in or even has done the assignment you're working on.
7. Make Friends Outside of Your Residence Hall 
When I first started school, all of my friends were the people I was living with. I found that going outside of that group helped me. I was able to take a break from the people I was living with, and that made the time we did spend together all the more special. Having friends in clubs or that live in other places allows you to take a break from being around the same people all the time. No matter how close you are, everyone gets tired of being around the same people constantly, so having other friends you can spend time with outside that group is a great way to get that break!
8. Create a Schedule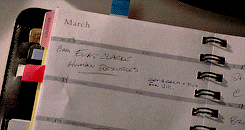 For many people, college is their first time not going to a school for eight hours straight. Creating a schedule for yourself that organizes your classes, homework, meals, and clubs can be super helpful. For me, when I didn't have a schedule for myself I would forget to eat, or would eat at random times. Once I created some sort of plan for my days,  I found it easier to have a nice balance in my life, and I could even fit in some time to relax.
9. Have Fun!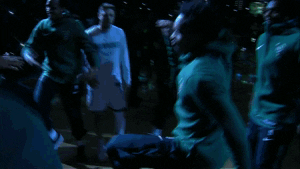 You made it! You graduated high school and now you're in college! Yes, classes are important, but make sure you are having fun. That assignment can wait an hour while you get dinner with your friends, or explore downtown. Make sure you are getting your school work done, but there should be a healthy balance between school and fun. Everything is going to be fine, so go have a movie night, or go to the on campus concert. You only get to have your first year of college once, so make the most of it! 
Kira Frazee is a rising Junior at Mary Washington, majoring in English Creative Writing and in the Elementary Education program!