7 Tips for Your Mary Wash Application
At the University of Mary Washington we believe there should be no "secrets" in the college application journey. We want you to know that we are on your team, cheering you on through this entire process. Whether you're a senior getting ready to apply to schools, or just preparing for the future- check out these tips for when the time comes for you to submit that app. 
1. Ask Questions: If you have no idea what you are doing, want to know what a question is looking for, or just need a little clarity- ASK! The Admissions Office is always willing to help you out. However, don't forget you have some superheroes in your own school too- counselors. Your counselors are there to answer your general college process questions and we're here for the more specific ones. Not sure if you should submit test scores, or take that senior level math class? Do not be afraid to ask for a little help. That being said, if you are nervous to ask for help, a quick google search will give you some good resources. 
2. Speak Up and Share with Us: If you had a real tough semester in your personal life during your sophomore year, and we see a strange dip in grades, let us know. If AP Calc wasn't your thing, but you got two tutors and worked every night for two months studying, but still got a C, let us know. The more insight you can give into your grades, the better. The best spot to do this is in the "additional information" section or in an interview. That said, don't feel like you have to relive any challenging experiences or share a tough personal story for the benefit of colleges. We want to know who you are, and your struggles aren't the only thing that make you special. You can also have your high school counselor mention anything to us that they feel is important context, if you'd rather not relive via an essay or additional information section.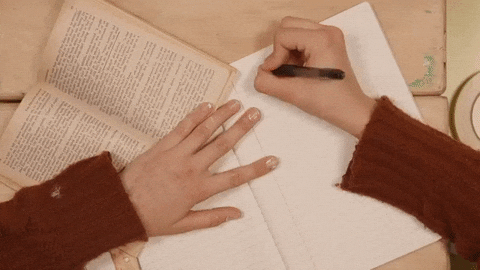 3. Make Your Personal Statement… PERSONAL: Take the time to write a thoughtful, insightful answer. It's that simple. We're more likely to love reading something you loved writing. We read thousands of these things, so make sure you get us engaged right off the bat. And remember, sometimes the best essays are the simplest ones — a slice of life or a moment in time. No need to dig for a tragedy, over embellish anything or try to change the world. Don't worry about the topics you think colleges "want to see" (they don't really exist) or the topic you are dreading writing about. The purpose of this essay is not to see you win a big game, but to learn who you are and how well you can articulate that to others. Congratulations on the win, but if we leave the essay knowing nothing else, then it's not a personal statement. 
4. Avoid Application Redundancy: Take a 30,000 foot view of your application. If your activities section is all about tennis and your counselor letter of recommendation talks about tennis and your short answer is about tennis, what do you think your essay should be about? Anything but tennis! Decide where each piece of your application should fall and where your stories, passions and strengths will be shared. This might mean connecting with your school counselor (it's a good time to get to know them better!). We read thousands of applications a year, and as soon as we see something in your file that is identical throughout, there's a chance we'll skip over the repeated parts. Stand out for the right reasons!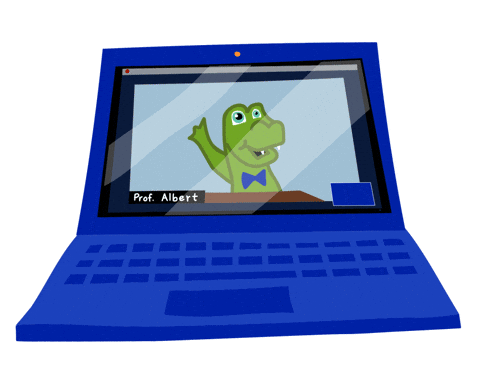 5. Get Engaged with Mary Wash: I don't mean ask us to marry you. Take some time to purposefully research UMW to find out if we are a good fit for you. We want to see applicants who are genuinely interested in us. You can easily engage with us by attending one of our many virtual events, or checking if we'll be virtually visiting your high school this fall. The most important thing to keep in mind is to be purposeful in your interactions with colleges. We are one of those schools that keeps track of demonstrated interest.  Got questions? Let us know! You don't need to overdo it; simply research your top schools and meet with admission reps during their travels to your hometown- or virtually. 
6. Do an Interview: With many schools going test optional and high schools opting to change grades to Pass/Fail, some colleges and universities have introduced interviews. If a school you are considering is offering virtual interviews this year (even if it's optional), do one! Virtual interviews are an opportunity to sit down with an admissions staff person and you get the chance to add a little more personality to your application. Any rising senior can sign up here. Participating in these casual (but evaluative) 20-minute interviews allows us to share with you the things we love about UMW and allows you to tell us all about yourself a little more. Put your best foot forward at these interviews, but also don't overthink them — I can honestly say not one single interview I have conducted so far has ever reflected negatively on the student. Even if it feels awkward, that brief 20 minutes may even earn you a scholarship!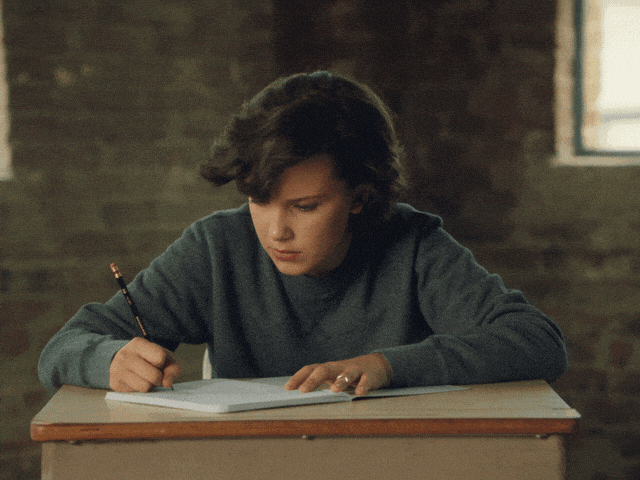 7. Test Choice… Means Test Choice: We know that many of your opportunities to take the SAT/ACT were taken away from you in the Spring. No one should be driving great distances to take this test. No one should be risking their health to take this test. We do not need the test from you, we do not expect the test from you, and if you do not submit the test, you will still be given every possible chance of admission to Mary Wash. If you don't send in a score, we will not compare you to someone who did. Even if you do not submit scores, you are still eligible for merit scholarships. We've always practiced holistic review here and we will continue to do so for every one of our applicants. If you have specific questions about this, or if a specific program requires test scores reach out to your personal admissions counselor!
If you are application ready, go check out our apply page! We look forward to reading your application.