The college application process may seem daunting, but it doesn't need to be. Start the admissions process early to give yourself a little more time, so you find your perfect college fit. Here are a few reasons why applying early can help make YOUR college search process much smoother!
1. You Have More Time to Visit Schools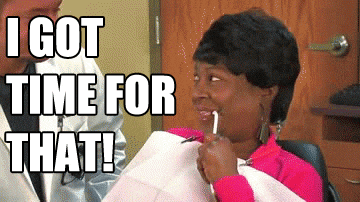 A great way to find your best college fit is to visit different schools! If you make the choice to apply early, you have plenty of time to explore schools in person or online. If a college is hosting special event days and online events, attend them. In the college search process the best thing you can do is put yourself on the campus and ask: can you imagine yourself there? Interested in exploring Mary Wash? Schedule a visit!
2. You'll Get More Money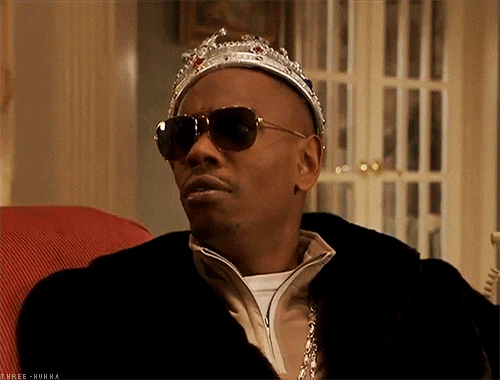 There are so many different ways to be considered for scholarships at UMW. Often, application and scholarship deadlines don't always happen at the same time. At UMW, we automatically consider you for merit-based scholarships when you apply (no test scores necessary). Once you've submitted your application, we offer students an optional interview to add a little more to their applications. Just for participating in the interview you can receive a $1,000-$2,000 scholarship! We also have additional awards for out of state students and transfer students, and students interested in service. The earlier you apply, the more aware you will be about all of the opportunities that are available to you. Aka, more money! 
Learn more about financial aid or scholarship opportunities at Mary Wash and don't hesitate to talk to your Admissions Counselor. It's our job to help make Mary Wash possible for you!
3. You Can Do More In-Depth Research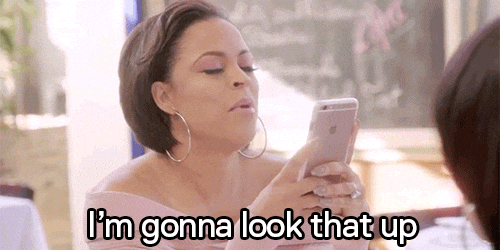 We all have a little more free time these days, and you should put some of that time to good use. You could use the extra time you have- from applying early- to explore and research the school's different aspects (academics, student life, location, etc.). Look into internship and research opportunities that are offered, attend online webinars to learn about special programs, or even reach out to a professor to get a little more info. It's important to learn about the resources that will help you succeed on campus.
Check out UMW's academic programs and our 170+ campus organizations!
4. You Can Start Building Connections and Relationships.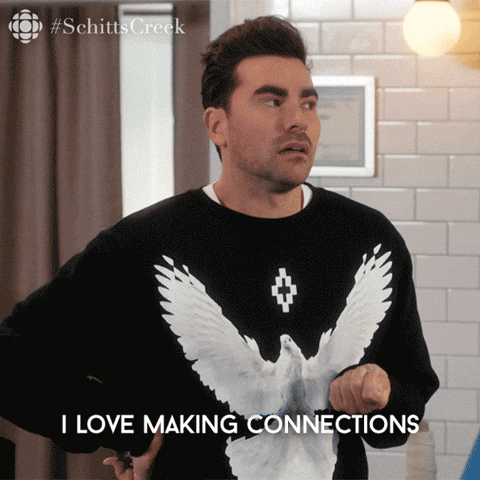 It's important to build a connection with your admissions counselor, they are the people reading your applications after all. We are one of your best resources. As admissions counselors, we can:
Provide you with information about special programs

Connect you with professors or current students

Address questions and concerns you may have

Help you with next steps throughout the process
Connect with your admissions counselor at UMW!
5. It Allows You to Make an Informed Decision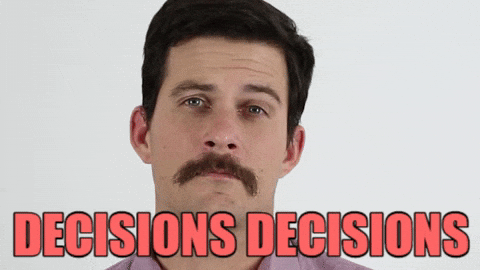 The earlier you apply to colleges, the more time you will have to make your final decision about where you want to enroll. There are tons of great colleges to choose from, so make sure to give yourself enough time to find your best fit. That way, when you make your final decision, you'll feel 100% confident in it.
6.You Can Enjoy Your Senior Year!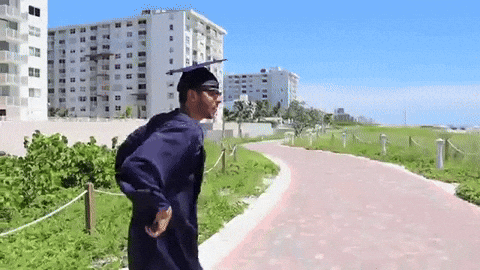 The best part about applying early to colleges is that you have more time to enjoy your senior year! You won't have to be stressed most of it, or miss out on fun things with your friends. We usually give out Early Action decisions by the holiday break, so you get to enter the New Year with your offer!
Whenever you choose to apply, you can still maximize the time you have by visiting campuses (virtually or in person), learning about all of your important dates and deadlines, and connecting with your admissions counselor.
Interested in learning about Mary Wash? Explore our website or check out our virtual viewbook.
Ready to take the next step? Apply today.