5 Tips to Help You Survive Virtual Learning
Going to school can  already be a stressful process, even when there isn't a global pandemic. Although we all love our technology, we know that right now we are all probably having way too much screen-time. There are definitely some perks of online learning too: flexible school hours, eating in class, and most importantly cozy clothes all day everyday.  Since most everything in our lives right now is virtual, we want to give you a few tips on how to succeed in your online classes.
1. Don't Feel Pressured to Leave Your Camera On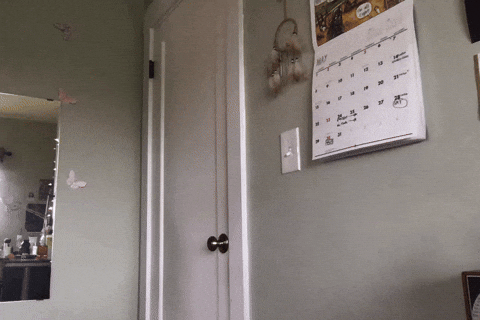 Being online can be hard, particularly when you feel like everyone is staring at you. If you aren't comfortable leaving your camera on- don't. Having the camera on can be a nice way to interact with classmates and your teachers, but if you are having a bad day and would like to remain more hidden take advantage of the camera off button. Just remember, don't use it as an excuse to not pay attention.
2. Plan Out Your Day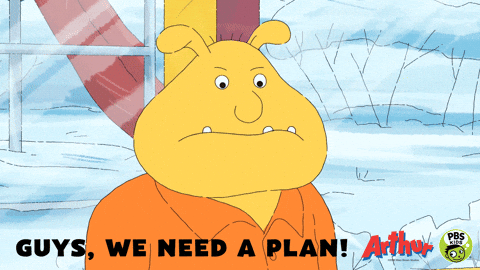 When you aren't leaving your house/room often, it can be easy to lose track of when assignments are due and what you need to get done for the day. I like to write out a to-do list for the day, including the assignments I need to complete and the basic household tasks I need to get done, like laundry and cleaning. If making long to-do lists isn't your thing, find a way to put down what you need to do. There is a lot to keep in your head, and getting it down is a better way to keep your day organized. Plus when you are online you may not feel like you're getting a lot done and checking off a list is a great way to see your progress.
3. Don't Forget to Take Breaks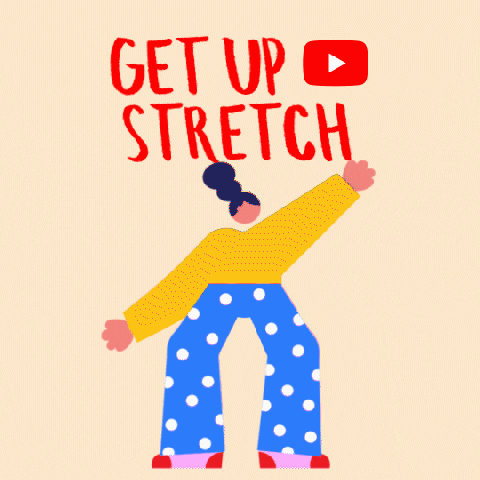 This one is extremely important. When you're not moving around much it is easy to forget to take breaks and go from one thing to the next. Make sure you take breaks. Go for a walk, grab a snack, take a nap. Do whatever you need to step away from your computer. It can be hard not to burn out if you aren't taking breaks.
4. Always Check the Mute Button!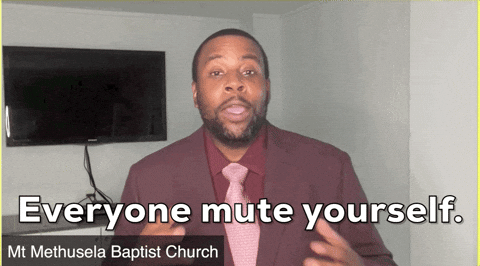 If too many people have their sound on, Zoom can glitch and it gets overwhelmed with background noise. It will make it easier for everyone on the call if only the person speaking is off mute. No one wants the embarrassment of saying something to someone else in the room, but your whole class hears it. Also, try no to be that person who starts talking ang everyone has to tell you you're still muted.
5. Wear Blue light glasses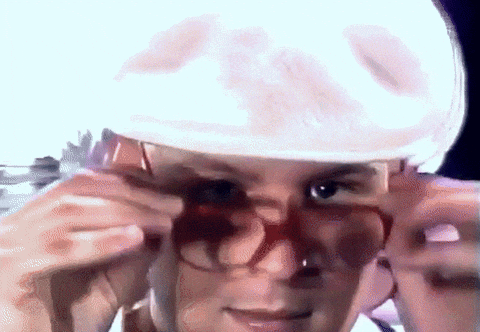 Spending the whole day online can be tough. One way I get through it is by using blue light blocking glasses. They give your eyes a break from the harsh blue light on your computer. This can help you sleep better, help with headaches, and help with dry eyes from sitting in front of a screen. You can usually get a nice pair for pretty cheap online; however, if you don't want to buy them, most computers have the option to filter out blue light.
Sophie Ahava '21 and Kira Frazee '22