5 Tips for Acing your College Interview
Many colleges encourage you to interview as part of the college application process, either on campus, virtually, or in your hometown. An interview is a chance for you to meet with someone who represents the college and is a great way to show your interest, to start a relationship with people there, and to show what you're all about. Admissions counselors will often consider the interview when evaluating your application. This is your chance to show who you are in real life, not just on paper. Here are a few tips to help you along the perilous (but rewarding) path of the college interview: 
1. Ask for the Interview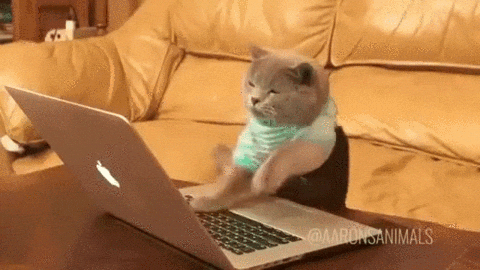 Once you decide that an interview is for you, organize the interview yourself. Call to ask when you need to interview, how to prepare, and who you will interview with. Show some initiative! 
2. Be Prepared to Talk and be Honest
Be able to describe why you are considering this school and remember to elaborate on your answers. Colleges will want to know that your interest is genuine. They also want to know what you will bring to their campus. You may be tempted to say what you think your college will want to hear. Instead, be honest about your goals, your worries, and yourself. Don't feel the need to delve into every life detail, but make sure to share your authentic self. 
3. Interview Etiquette  

Body language, posture, attentiveness and attire all can convey interest, or disinterest. Make sure you show up on time, but never be more than 10 minutes early. If you arrive early, take the time to familiarize yourself with campus. It may help you prepare a question or two for your interviewer. When interviewing virtually, arrive early to make sure your technology is working properly.  If you are running late or are having technology issues notify the college/counselor. That way they don't think you are a no show for the interview. 
4. Ask Questions
Don't be afraid to ask what's on your mind. This is one of the rare chances to talk directly to a university representative, maybe even the person making your admissions decision. Besides, asking questions shows an extra level of interest that colleges love to see. It's also a great way to see if the college is truly a great fit. 
5. Don't Trust your Friends Advice About Colleges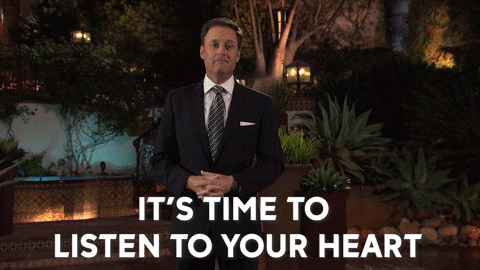 Stop worrying about what your friends think! This is your college search and your education. You need to discover for yourself whether a school is a match. What's right for you may not be right for your best friend, and that's okay. Finding the perfect fit is more important than following the crowd. 
Remember, at the end of the day, college admission is not an indication of your self-worth as a human being. It doesn't matter what school you go to– what matters is what you do once you're there. If you're interested in participating in an admissions interview you can get more info by calling (540) 654-2000 or you can sign up for one here: https://admissions.umw.edu/portal/admission_interviews.
We look forward to meeting you!