5 Items to Remember to Pack for College
Dear Future Eagles,
Packing for college is stressful. Thinking about all the clothes, school supplies, residence hall decorations, along with all the other stuff you might need may overwhelm you. Luckily, I am here to give you a few forgotten things that I wish I had known to pack before coming to UMW. Trust me, it is definitely worth adding these five things to your packing list!
1. Rain Boots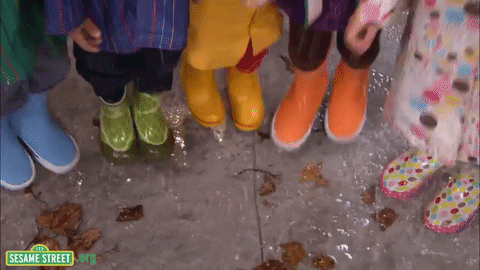 If there is rain in the forecast- DO NOT leave your room without a pair of rain boots- you will thank me later. UMW has multiple hills and since campus walk is all brick water tends to accumulate when it rains. Walking from one end of campus to the other without rain boots leaves you soggy and sad. You can also add a raincoat/umbrella to the mix, but please do not forget the rain boots.
2. A Can Opener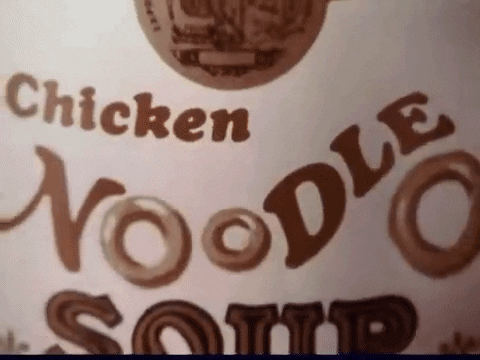 Going off the rain theme, what tastes the best after a cold, rainy day?? Soup! Canned soup is a staple item in residence halls, but what everyone seems to forget is that in order to eat it, you need a way to open it. Trust me, having a can opener will save your life and you will become popular really quick on your res floor. 
3. Cleaning Supplies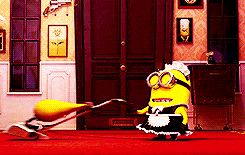 You are now in college, not living with your folks. This means no one will be there to clean up after you. There are two routes you can take in college: 1) messy, disorganized, clean your bathroom and change your sheets once a semester type of person OR 2) well-liked by your roommate for being organized, taking the trash out every week, cleaning the bathroom and cleaning up after yourself kind of roommate. Please be the second type of person. Maybe pick up a Swiffer before coming to campus and some other supplies, trust me you and your roommate will be thankful for this later in the semester. 
4. Card and Board Games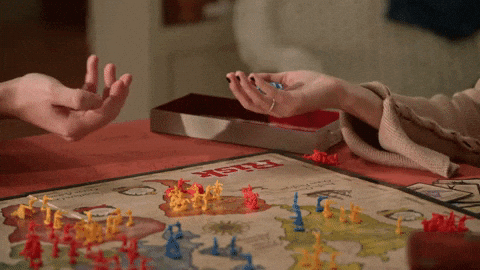 Every residence hall at UMW has a common area. This is where you could meet your forever friends. Make a good first impression on your hallmates and convince your family to let you take that UNO deck, Cards Against Humanities box, Sorry!, Connect Four, etc. Games are great to have in your res hall for making friends and memories. 
5. A Reusable Water Bottle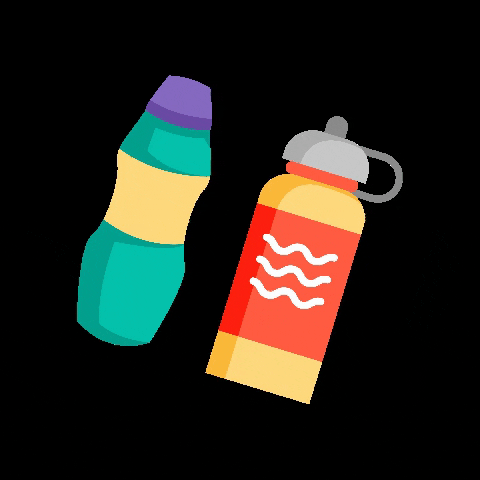 A water bottle is a MUST. Whether you are walking to and from class, going to the gym, or just sitting outside on Ball Circle doing homework, you will want a reusable water bottle on hand. Most students on campus have one and it's the most convenient option. Super easy, good for the environment, and VERY useful. If you do forget this one, make sure to attend campus events or fitness classes. They often give out reusable bottles for free!
Don't forget these five essential items, I promise you they will make freshmen year so much more enjoyable. Pass this list along to those who you think need it! 
Sincerely, 
Sophie Ahava
Senior '21
Marketing and Sociology