Mary Wash is proud to call Fredericksburg, VA its home. From floating down the Rappahannock River to catching a concert on campus or checking out one of the local restaurants downtown, there's always something fun to do here!
Don't know where to start? No worries – we've created the ultimate Mary Wash bucket list to help!
1. Jump in the Monroe Fountain 
This is one of our favorite UMW traditions. It's said that you have to jump in the fountain before you graduate, but most make it in before classes even start.
2. Go to Spring Formal
Students never know where Spring Formal is going to be held- you don't even know until you get there!
3. Sign up for too many clubs at Club Carnival
4. Go to or perform at Lip Sync 
As a part of our Homecoming week traditions, get ready to laugh or perform your butt's off!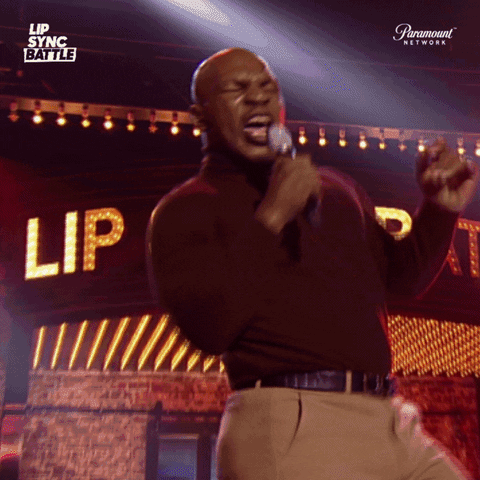 5. Meet President Paino
As our fearless leader, hopefully you get to meet him before you cross the stage at graduation.
6. Take a trip with Mary Wash (study abroad, Nats game, service, etc. )
There are so many cool opportunities that UMW offers, so make sure you take at least one trip with us!
7. Get candy from Dean Rucker on Halloween 
8. Get lost in Melchers/DuPont/ Pollard 
Decided as one of the most difficult buildings to navigate on campus, you haven't really mastered getting around campus until you've gotten lost in the Art/Theater/Music buildings at least once.
9. Go to Oktoberfest downtown
10. Participate in the Underwear Run
As a fundraiser for the American Cancer Society, UMW students gather at the Bell tower- in their best undies- on the first Friday night of the school year.  Meet some new people and run, walk or even scoot!
11. Stand in line to get a t-shirt for Devil Goat Day
The long…long lines are definitely worth the wait!
12. Take a picture with Sammy D. Eagle 
He's the most photographic Eagle I know!
13. Go to Carl's 
Open since 1947, students have made the trek, with change in their pockets, to purchase Carl's famous frozen custard.
14. Float on the Rappahannock
15. Go to the Homecoming Tailgate
We may not have a football team, but that doesn't mean we don't love going to cheer on our Fall sports at Homecoming!
16. Bench Sit
Bench Sit: a verb; a leisure activity unique to University of Mary Washington students where one or more students observe the activities and/or listen to the conversations of others while sitting on a campus walk bench.
17. Go to Midnight Breakfast
A classic final's week tradition, and maybe you'll win something in the raffle…
18. Spend an all-nighter at the HCC
This will most definitely happen more than once… just make sure to still set your alarm for the next day to make it to that 9am exam!
19. Play on an Intramural team
There are so many to choose from, but our favorite is real life BATTLESHIP!
20. Go to the Multicultural Fair
This is when the community and campus unite to bring one of our best events on campus. It's always the most beautiful day and campus is filled with the delicious smells of the best restaurants in town.
21.Visit Mary Washington's house
Thanks for the name Mary.
22. Eat a slice of Benny's pizza
Let me tell you, Benny's hits different when you've been waiting for 30 minutes and you snag the table from the people you've been glaring at for 10 minutes, waiting for them to leave.
23. Go to the Spring concert
For a small school, we've had some really rocking concerts!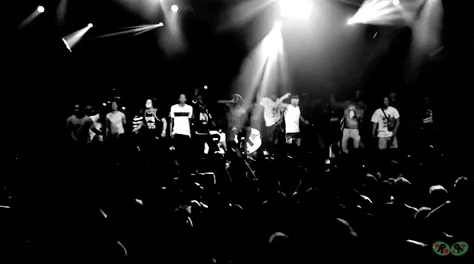 24. Convince your professor to have class outside
This is always the best when it's the first warm day of the spring and you are in need of some Vitamin D.
There are so many more UMW traditions, but these are definitely a few of our favorites! We can't wait to participate in them with you in the Fall!